Develop in your browser
Code online in Python, JavaScript, PHP, HTML5, Node.js and more.
SourceLair - your online IDE
Besides
Django integration
,
fully-featured Linux terminal
,
Command Palette
and much more, SourceLair lets you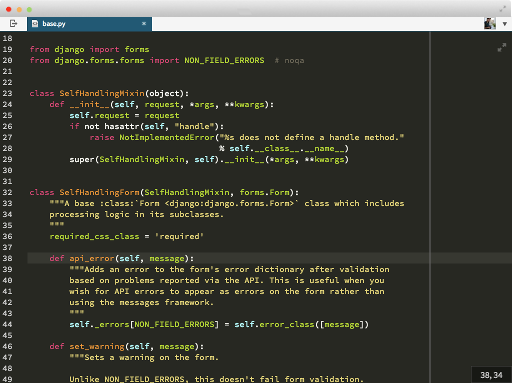 Install nothing — code in your browser
Set your self free of configuration hassle and platform dependencies, by coding in your browser. SourceLair enables you to develop your software in your browser and never worry about configuring your development environment or maintaining a virtual environment for each project. In fact; you don't even need your own computer.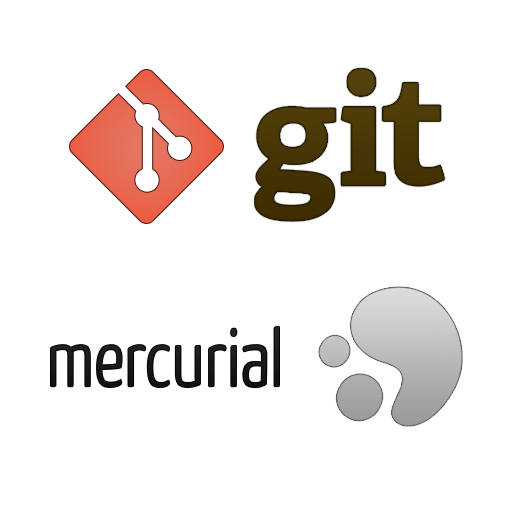 Git & Hg Integration
SourceLair integrates seamlessly with both Git and Mercurial. You can use them either through command palette or the traditional command line.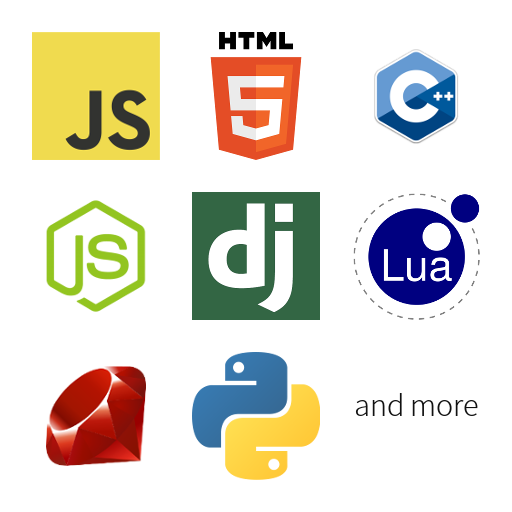 Code in the most popular programming languages
Python, Ruby, HTML5, JavaScript or C++? In SourceLair it's totally up to you. SourceLair lets you code in more than 25 languages with syntax highlighting, while it allows you to run and test your files in a vast variety of popular programming languages.
For web developers
Take advantage of being on the cloud and create your website frictionlessly; focus on your code.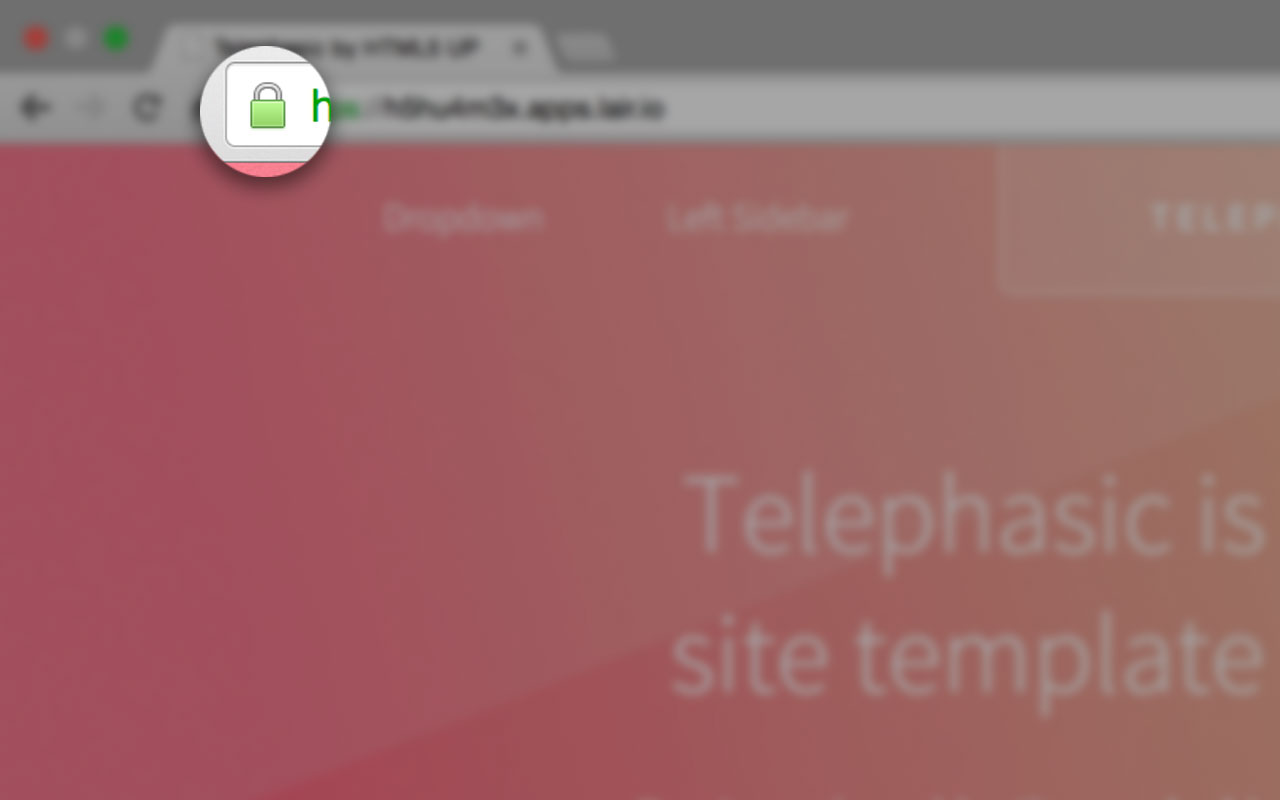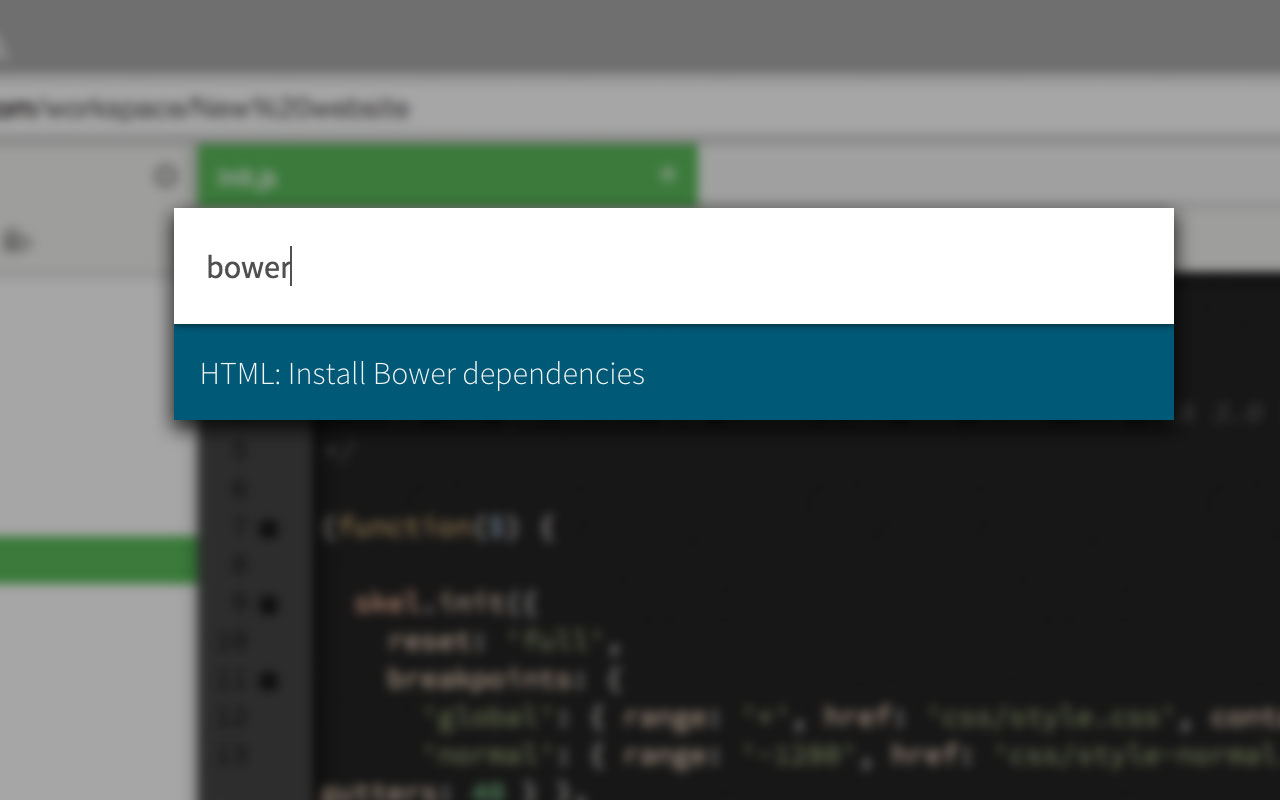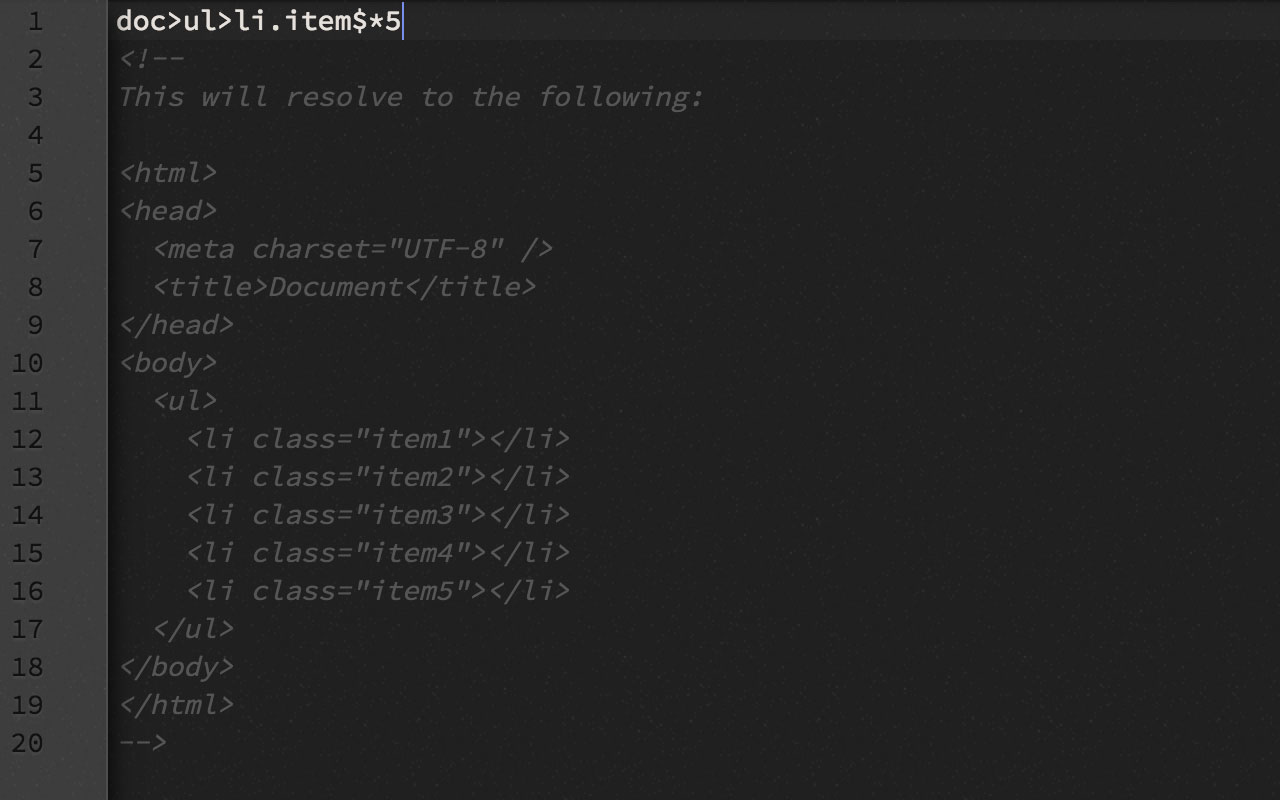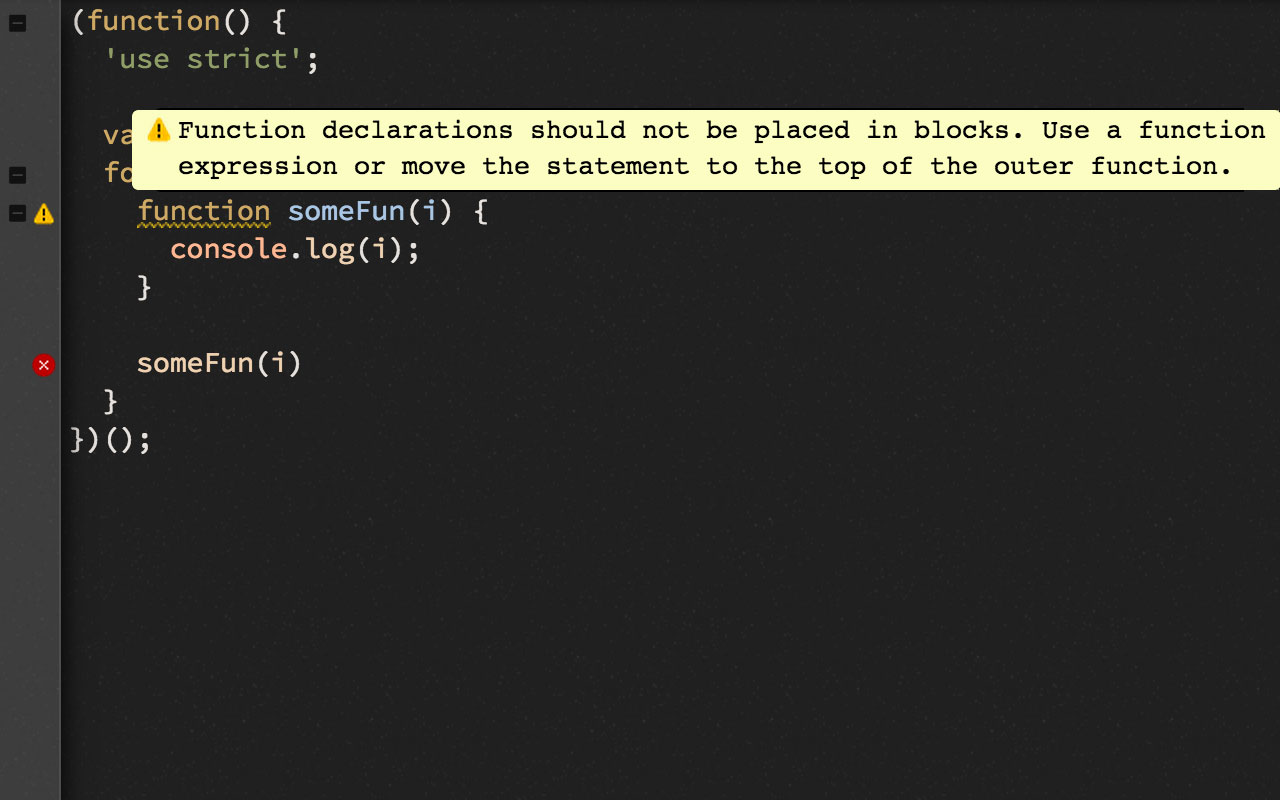 Public URL
A dedicated public URL for each of your SourceLair projects.
SSL protection
Your public URL is HTTPS protected giving you the ability to showcase your work securely.
First class Bower integration
Enjoy using bower from the command palette.
Emmet.io support
Enable emmet.io shortcuts and boost your productivity on the cloud.
JavaScript & CSS real-time error reporting
JavaScript & CSS real-time error reporting to enhance your code quality and decrease the amount of faulty written code.
Blueprints
Start coding with your favorite framework in one click