Hello, welcome to
SourceLair
We are the go-to company for containers and DevOps. We build products and provide services making developers more efficient and happier.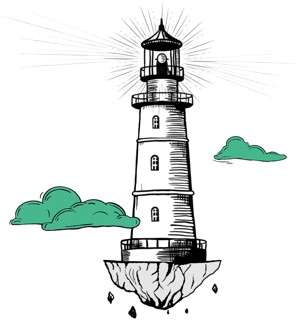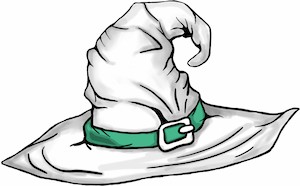 for developers
SourceLair IDE
Our eponymous product is fully-featured IDE for Python and JavaScript web applications, that lives in your browser. It is the perfect tool for web developers on the move.
Try it for free
for companies
Stolos
We built Stolos to take the chaos of enterprise development environments and put it into order. Stolos runs the apps developers work in a remote, company-wide Docker cluster, while letting them use the editors and IDEs they love — from Vim to Visual Studio Code. It just works.
Set up a demo
Consulting
We help companies build modern, rock solid applications and workflows with confidence, rapidly with our battle tested experience with Docker, Python, Postgres, Terraform and DevOps in production over the last decade.
Get in touch
Trainings
We provide trainings via 2hog. We provide distilled and spot on knowledge and teach all that we have learnt the hard way in production.
Learn more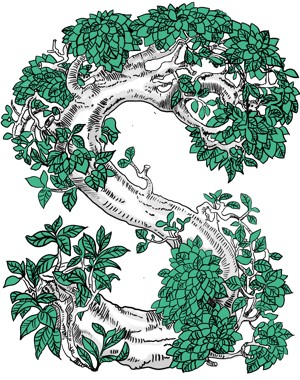 We contribute
Open Source
Xterm.js
Xterm.js, the terminal used by SourceLair IDE, Visual Studio Code, Katacoda and more was built here. We are strong believers in open source and that's why we strive to create projects with impactive, under permissive licenses, like xterm.js.
Xterm.js on GitHub
Ceryx
Ceryx is a ridiculously fast reverse proxy, programmable via an API and all that built on top of NGINX' robust foundation. We built Ceryx out of the need to serve hundreds of thousands of projects through a unique domain name each.
Ceryx on GitHub
Stolos
Stolos, our enterprise Docker development product, runs on our customers' servers, so we want to establish a great level of trust. That's why we have released the foundation of Stolos open source on GitHub.
Stolos on GitHub
We have been working on building products and providing services helping developers across the planet work more efficiently and pleasantly for a decade now. Don't just take our word for it though. Here is what some of our customers have to say about us:
SourceLair IDE
I just have all things in one place and can access it on every computer without installing software. This is perfectly easy and saves a lot of time. And I don't need to cary my laptop everywhere
Trainings
I gained deep knowledge of the most contemporary software architecture methods. The material was adequate and the instructors well prepared and experts in this domain!
SourceLair IDE
SourceLair has allowed me to effortlessly continue to work remotely. Prior, I was forced to work on a specific project at each of the different work environments. Now, I am easily able to carry all my projects with me whenever I go!
Trainings
Very hands-on workshop. The instructors are very passionate about the subject and they make the whole experience funny and educational.
SourceLair IDE
SourceLair IDE has provided me with portability. Now I can use any device to code my projects.
Who we are
SourceLair operates with a small team in Athens, Greece working at our HQ or remotely.
Founders
Paris, Antonis, Dimitris, Chris and Thanasis founded SourceLair in 2015.

Investors
SourceLair P.C. is the first company to be seed funded by the National Bank of Greece.